I'm broke and I need money to prevent overdrawing our bank acct. So I'm selling stuff! Buyer pays shipping. I accept paypal.
Universal Sewing Machine Needles
$.75/pkg 5pkg minimum
6-Jeans 10/16 5pk
6-Standard point 75/11 4pk
6-Universal 70/10 5pk
6-Universal 80/11 90/14 100/16 6pk
16-Standard point 90/14 5pk


Yarn $2/skien
Bernat Denim Style 10 skiens in Batik


Skinny Scarf $15
Hand knit from a soft yarn, Moda Dea Swirl in Rosette (57% nylon, 27% wool, 16% acrylic).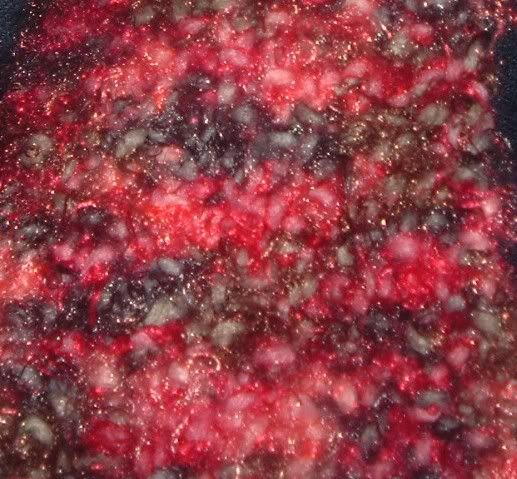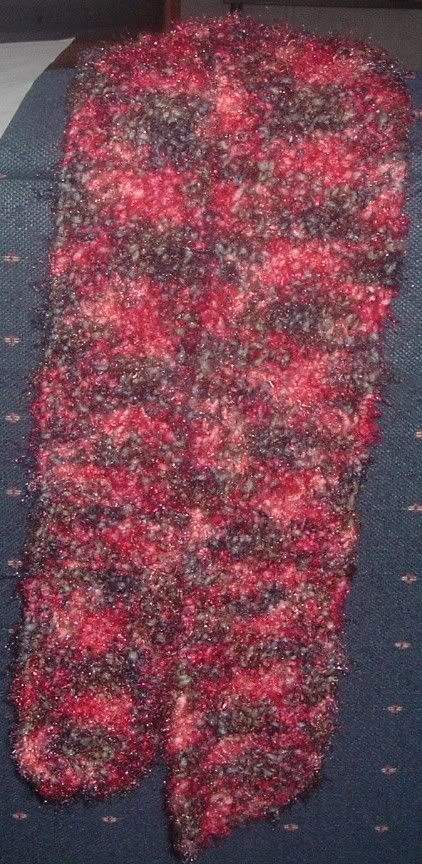 DVD's $5/ea

Panic Room
The Tales of Beatrix Potter
Come on Over to Barney's House


CD's $2/ea
The Mozart Collection with John Rutter
$3 The Forrest Gump Soundtrack 2 disc
Wilson Phillips Shadows and Light
Raffi's Christmas Album
Pulp Fiction Soundtrack NEVER OPENED!


I'm available to knit items, just let me know what you're looking for and we can iron out the details. I can also sew purses and bags and various other items, again let me know what you're looking for and we can work it out.[
Current Mood:

crushed